ILCoin cryptocurrency developers have introduced record-breaking 5 GB blocks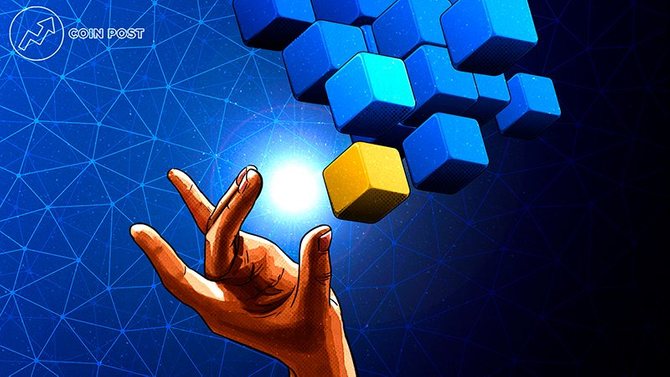 The developers of the crypto project ILCoin announced the successful activation of 5 GB blocks. This is a new record in the blockchain industry, which could potentially solve the problem of scalability of distributed networks.
The implementation of such large blocks was made possible thanks to the RIFT protocol, which at the first stage automatically creates mini-blocks, which are then combined into larger blocks processed by miners.
Tests have shown that it takes 3 minutes to generate a 5 GB block and its volume is 232 bytes. With such indicators in one block fit more than 23.14 million transactions.