In 2019-2020, scammers lured 8.5 million XRP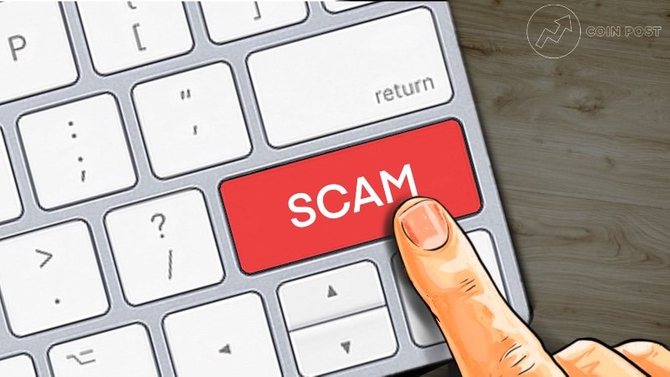 Members of the XRP community report that during 2019 and from the beginning of 2020, fraudsters seized 8 fake distributions 5 million XRP.
https://twitter.com/xrplorer/status/1253275697038196736
It was also estimated that about 5.9 million XRP are currently in the accounts of scammers. They launder these funds through centralized cryptocurrency exchanges, among them there are well-known platforms such as Binance and HitBTC.