In 2019, the Central Bank of China closed 173 crypto exchanges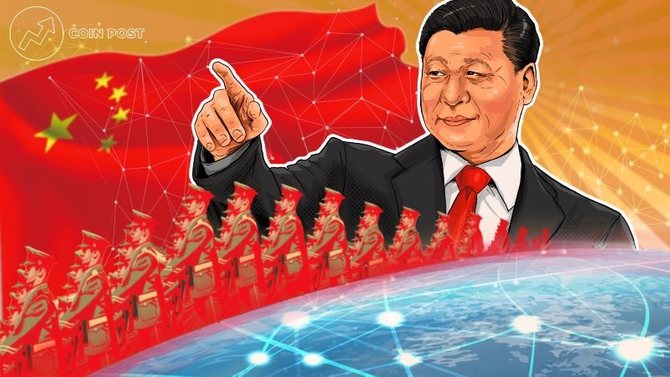 The Celestial Government reports on the successful fight against cryptocurrency trading in 2019. They managed to stop the activity of 173 trading floors.
https://twitter.com/cnLedger/status/1198917634730815490
Trading of cryptocurrencies in China has been prohibited since 2017 and similar measures to identify and close crypto sites have been carried out before, just the press did not pay them such attention. Which suggests the intentional distribution of FUD.
It is important to note that out of 173 closed exchanges there is not one known. These are small companies that tried to circumvent local legislation, often through issuing their own tokens and thus attracting investment. The cryptocurrency market itself in China continues to rely on P2P platforms.