In Q1 2020, Saudi Aramco lost 25% of its profit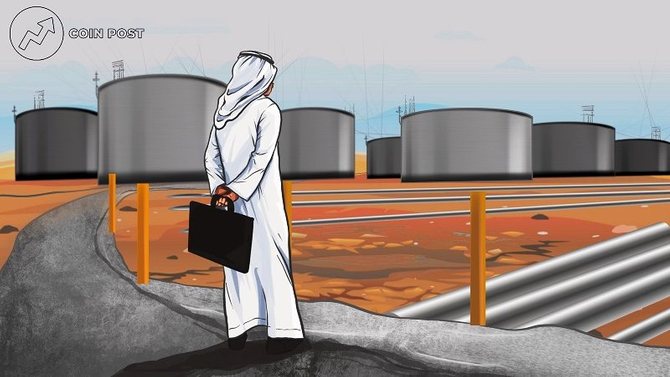 State-owned oil company Saudi Aramco earned $ 16.64 billion in the first three months of this year, which is 25.64 billion, which is 25 % less than the same period a year earlier.
The reason for the fall in profits is called a decrease in demand due to coronavirus, which led to the collapse of the price of black gold. At the same time, real data turned out to be worse than predicted ($ 17.8 billion).
Recall that Saudi Aramco is actively fighting for European and Asian markets, offering oil at a discount of 10% or more, with a delay of payment for 90 days.