In the US, 2.98 million people applied for unemployment benefits over the past week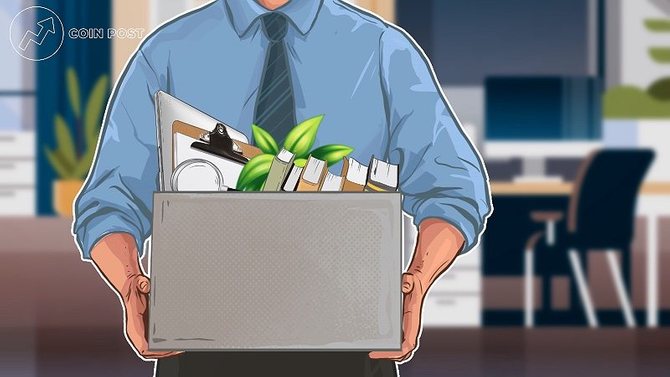 US Department of Labor announced new figures on applications for unemployment benefits for the week of May 2-9 - 2.98 million people. This is the lowest figure since the March maximum of 6.8 million, but according to experts, it is too early to judge the onset of the long-awaited reversal in the US labor market.
A week earlier, 3.17 million applications were recorded, and experts predicted a decrease to 2.5 million for the week of May 2–9, but real indicators slightly exceeded expectations.
Since March 21, about 36.5 million people have applied for benefits in the United States, i.e. almost a quarter of the working population.