JPMorgan will develop a blockchain vehicle identification system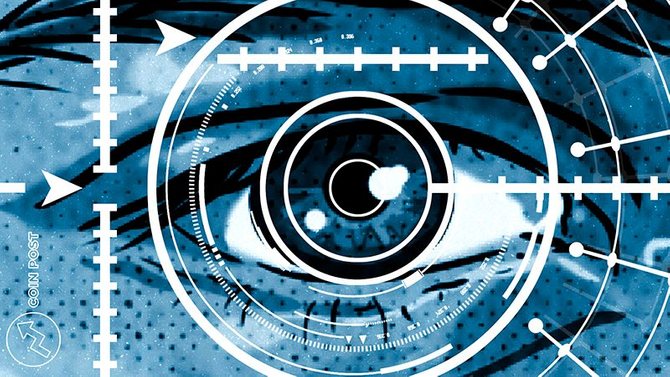 JPMorgan financial holding intends to finance the development of a car identification system using the blockchain to increase the efficiency of car loans.
The new patent application from JPMorgan describes a blockchain technology that stores all the information about the car, mileage, maintenance, sales, location and other data.
This system should greatly simplify the decision to issue loans for the purchase or secured by vehicles, because employees of banks, auto centers, etc. will be able to get comprehensive information about a particular machine at any time. This project is primarily aimed at the US market.