Litecoin will launch a test network with the implemented Mimblewimble protocol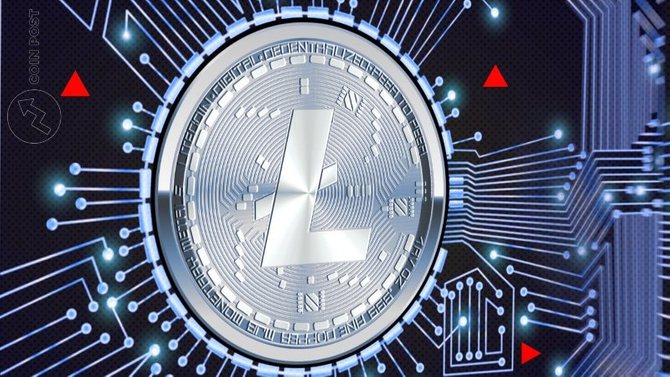 Litecoin cryptocurrency developers announced about the launch of a test network, which will be implemented Mimblewimble Anonymity Protocol (MV).
According to the chief developer of Litecoin, David Burkett, the test network is almost ready, and it is already possible to create hash headers, blocks and transactions in it. Earlier, he predicted that the Litecoin testnet with the Mimblewimble privacy algorithm would be launched by the end of the summer of 2020.