McDonald's and Starbucks join digital renminbi testing group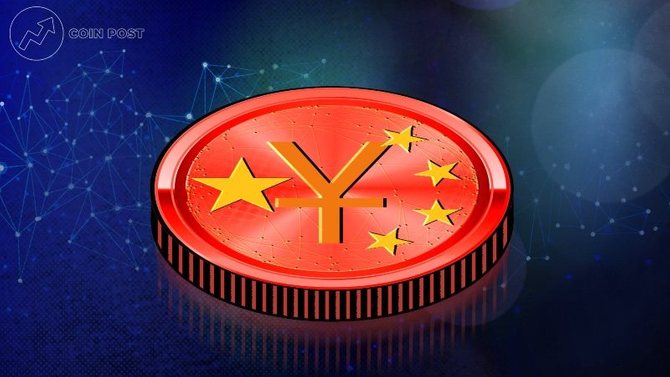 McDonald's and Starbucks fast food chains are part of a group of 19 stores and restaurants that are testing the digital yuan. Other well-known brands will join them, such as Subway, JD and others. This is reported by CoinDesk .
Currently, the test group consists of the aforementioned 19 stores, four state-owned banks of China (Agricultural Bank of China, Bank of China, Industrial and Commercial Bank of China and China Construction Bank), as well as Chinese companies Ant Financial, Tencent.