Miners mined 17,025 extra bitcoins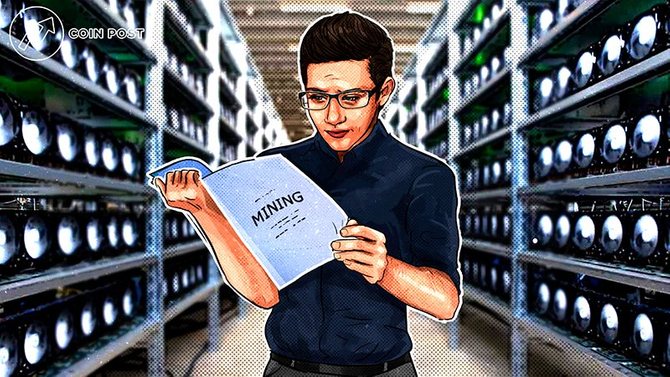 TrustNodes analysts found that the complexity of the network does not keep up with the hash growth, as a result of which in 2019 bitcoin miners mined 17,025 more coins than expected.
Over the past 365 days, 53,922 were mined in the Bitcoin blockchain instead of the planned 52,560. Thus, miners overfulfilled the plan for 1,362 blocks and received a reward of 17,025 BTC or $ 128 million for them, taking into account the current exchange rate.
The Bitcoin network has a self-regulating complexity mechanism that forces miners to mine 1 block approximately every 10 minutes and is adjusted every 2016 blocks. But when the hashrate is constantly growing, the complexity does not have time for the miner and they manage to get additional blocks, thereby bringing the attack of halving closer.