New Director at Bakkt Trading Platform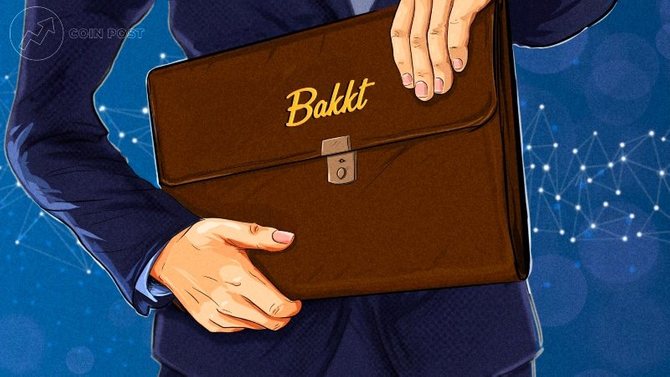 According to a press release from the Bakkt cryptocurrency trading platform, David Clifton, who was previously vice president of vice president mergers at the parent company ICE.
Previous Bakkt CEO Mike Blandina voluntarily resigned from his post with the wording: "to realize new opportunities." No further details regarding his decision were reported.