Oil rigs are closing worldwide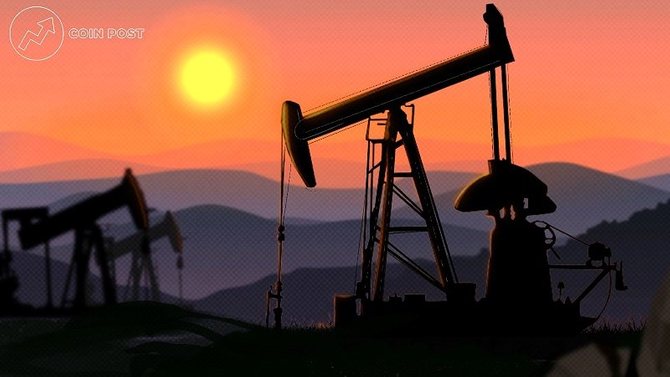 According to Baker Hughes, in April the number of oil and gas wells was reduced to 1514, compared to 1964 that worked in March. The current figure is the lowest since the summer of 2016.
A very large part of this reduction was in the United States, primarily shale. So in just a month the number of rigs decreased by 206 units.
The maximum number of oil and gas production units was recorded in 2014 and amounted to 3578.