Pavel Durov announced the closure of the TON blockchain project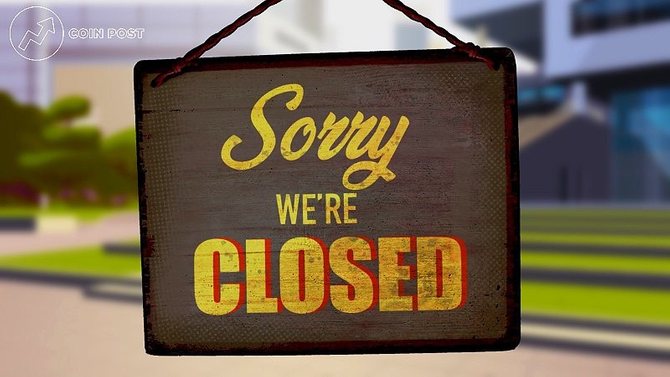 A message appeared in the official English channel of Pavel Durov about the closure of the TON blockchain project. The reason for the refusal to continue the work was the actions of the American regulator SEC.
Paul focused on the fact that they wanted to create a decentralized financial world, but overall global dependence on the United States was stronger. Telegram are not ready to go against the United States, from the submission of which the messenger can be blocked by Google and Apple, and also any bank accounts of the messenger can be frozen.
Durov notes that he and Telegram have nothing to do with any products and projects that use the names TON or Gram. He also does not exclude that their achievements in the form of open source TON can be used by other people, but Telegram does not plan to cooperate with them ever.