Pavel Durov: Telegram will cooperate with the authorities in the fight against coronavirus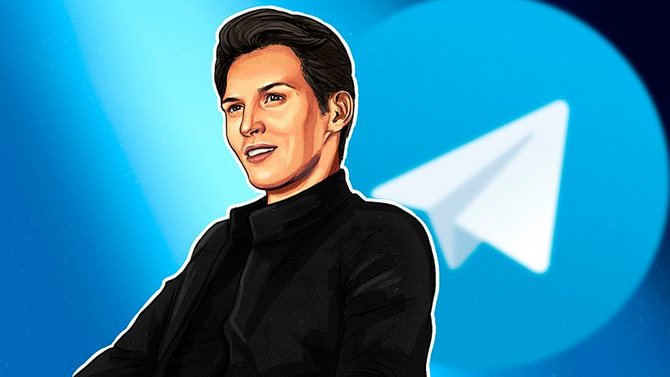 The founder of the Telegram messenger Pavel Durov acknowledged [19459 010] that coronavirus poses a threat to which humanity not previously encountered. He also added that Telegram "is not very famous for collaborating with governments", but in these difficult conditions, the messenger, as an exception, verified and promoted 17 official channels of the ministries of health of some countries.
In addition, Telegram introduced several channels of its own that will help people improve their level of education during quarantine and self-isolation.