Pavel Durov will testify in the case of cryptocurrency Gram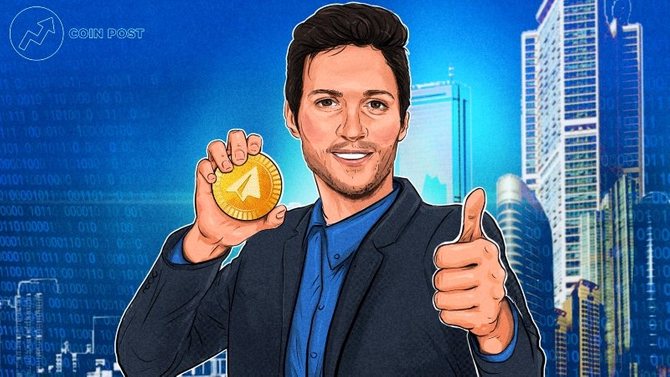 Telegram leader and TON founder, Pavel Durov, will protect the cryptocurrency of the Gram messenger in court. Previously, he will give official evidence on January 7-8, 2019, after choosing a suitable place.
In addition, in London on December 10 and 16, Shiyam Parekh and Ilya Perekopsky, who helped the messenger to conduct a closed token sale, will testify.
Recall that the TON blockchain platform was supposed to be launched on October 31 this year, but with the filing of the US SEC, a New York court imposed a ban on the release of the Gram cryptocurrency. Investors of the project agreed to wait for the closure of the issue with the regulators, the court session will be held in February 2020.