Ripple breaks XRP sales record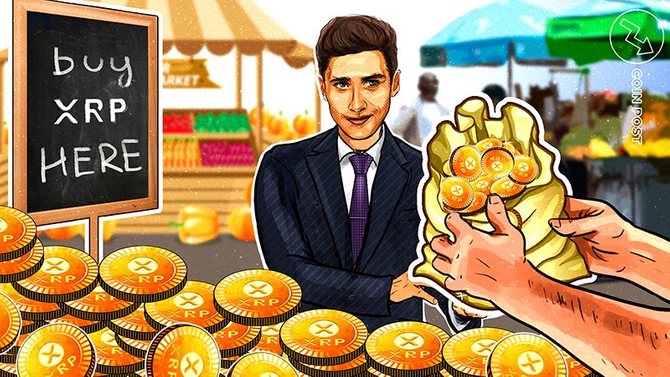 According to Ripple's report for the first quarter of 2020, they sold XRP tokens for only $ 1.75 million, which is 87% less, than in the last quarter of 2019.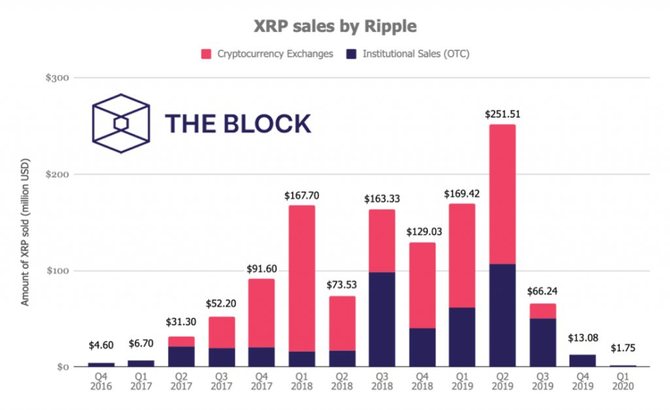 Sales fall from the 3rd quarter of 2020, the company explains it by a change in the approach in choosing customers . Now the emphasis is on institutions, but XRP cryptocurrency exchanges are no longer sold.
Recall that earlier, Ripple CEO Brad Garlinghouse called XRP sales an important source of revenue for the company. In this connection, it can be assumed that Ripple lost profits for the past quarter.