Ripple invested $ 20 million in MoneyGram instead of the promised $ 50 million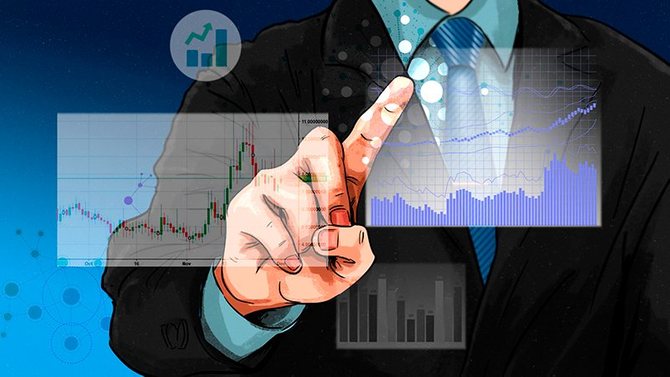 Ripple Labs Inc. fulfilled the terms of the partnership agreement concluded earlier and invested $ 20 million in MoneyGram. The company acquired almost 10% of MoneyGram shares at a price of $ 4.10 per share.
Initially, under the agreement, Ripple was supposed to invest $ 50 million in the startup, but the final amount was only $ 20 million. For its part, MoneyGram will join the xRapid network, where you can make international payments in any convenient currency. xRapid provides high liquidity by converting one currency to another through XRP cryptocurrency.