Robinhood has withdrawn an application for verification in order to obtain bank status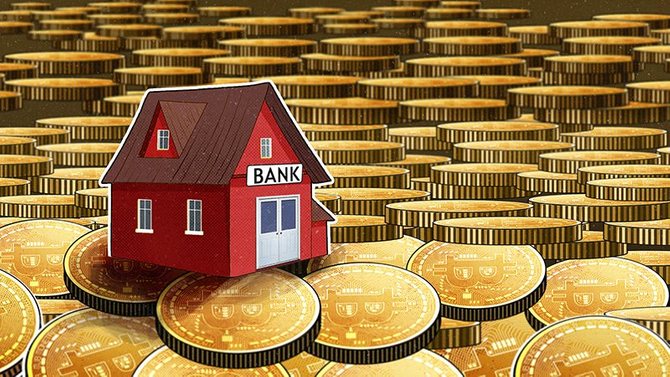 Robinhood announced that it voluntarily withdrew an application for verification by the Office of the Comptroller of the Currency (OCC), focusing on difficulties encountered by technical startups in trying to enter the banking industry.
A spokesman for Robinhood told CNBC that the application was withdrawn at the initiative of the company, not the inspection body. He also added that Robinhood is focusing on improving products and customer service in the cryptosphere. But despite assurances, this unsuccessful attempt by Robinhood to become a bank shows that crypto startups are still far from conquering the banking industry.
Recall that Robinhood is a California-based company that offers private and institutional clients trading in stocks and cryptocurrencies without commission.