Russia banned the import of imported fuel until October 2020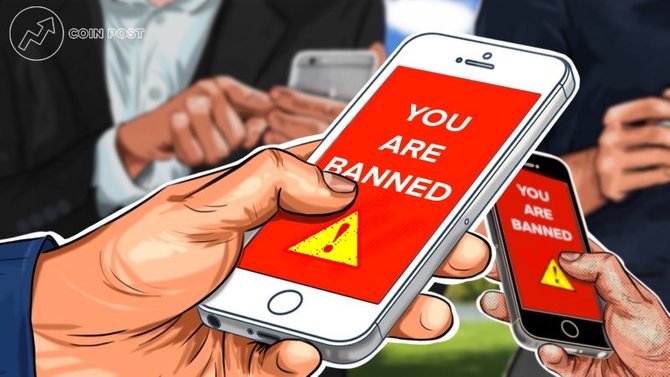 The Russian government banned the import of imported fuel into the country until October 1, 2020. It is forbidden to import such products as gasoline, diesel fuel, gas oil, etc. The reason is called "ensuring energy security and stabilizing the situation on the domestic fuel market". This decision was included in the list of the second package of anti-crisis measures.
At the same time, the ban did not apply to transported fuel both for international transit traffic and for personal use.
Control over the implementation of the decision is entrusted to the Ministry of Energy and the Federal Antimonopoly Service.