Russia moved to second place in the number of cases on COVID-19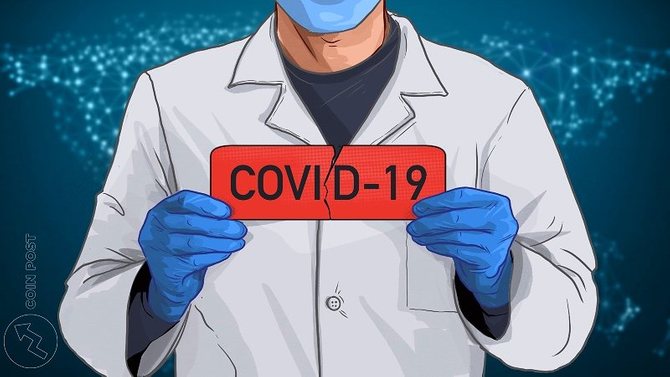 Russia took the second place in terms of the number of cases of coronavirus, displacing Spain. As of May 12, 2020, the Russian Federation recorded 232,243 cases of COVID-19, followed by Spain with 227,436 cases. And the first place is occupied by the United States with 1,347,936 infected.
The "hot spots" of coronavirus in Russia are Moscow, Moscow Region, Nizhny Novgorod and St. Petersburg. Over the entire period, 2,116 people died from COVID-19 complications and 43,512 people recovered.