Russian oligarch launched a cloud mining service based on the world's largest aluminum smelter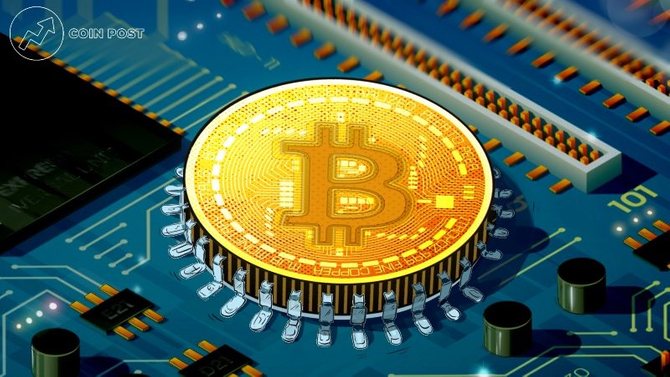 According to reports Bloomberg , the Russian oligarch Oleg Deripaska launched last year data processing BitRiver in the Siberian city of Bratsk. The data center is powered by a hydroelectric power station built by the world's largest aluminum smelter back in the 60s. Oleg and his family own more than 45% of the plant.
BitRiver sells electricity for 3.5 rubles per 1 kV at a cost of 2.4 rubles per 1 kV. Since mining is prohibited in Russia, the company operates as a data center only provides capacity to customers from China, Japan and the United States mainly for mining bitcoin.