SIX Added Another Bitcoin ETP with Physical Delivery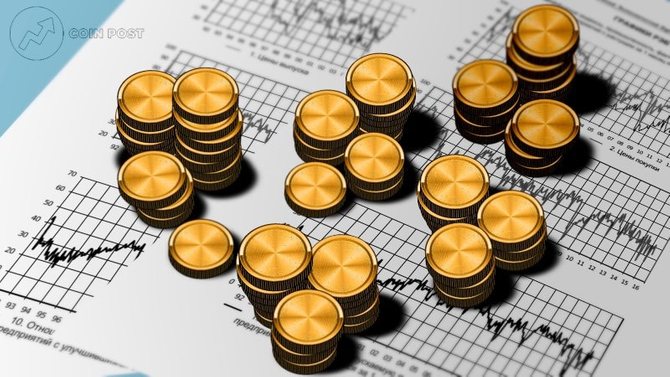 Nasdaq-based WisdomTree launched Bitcoin-ETP with physical delivery on the Swiss main stock exchange SIX .
The exchange product will be traded under the ticker symbol WBTC, and the Swiss online bank Swissquote will provide storage services.
According to WisdomTree, the introduction of Bitcoin in the list of available assets will increase the liquidity of other products.