Skrill payment system connects direct cryptocurrency conversion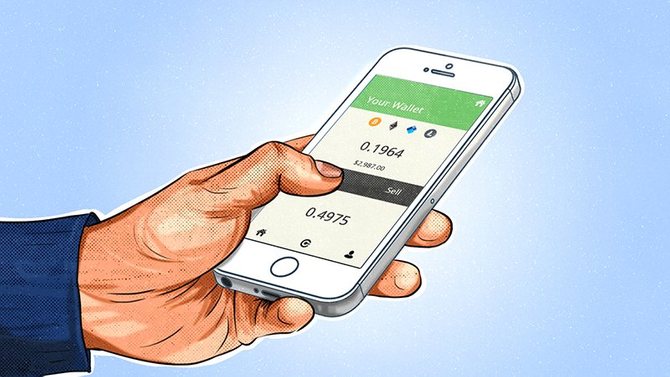 Users of the payment system Skrill can now exchange BTC, ETH and LTC directly, without, the need to first convert cryptocurrencies to fiat and vice versa.
Cryptocurrencies appeared in Skrill in the summer of 2018 and were available for purchase for one of the 40 supported fiat currencies. But the application did not have a direct exchange function, due to which, for example, for exchanging BTC to ETH, first you had to sell bitcoins for dollars or other currency, and then buy Ethereum for this amount. It was necessary to spend not only extra time on this, but also to pay additional commissions. Now, exchange operations between cryptocurrencies can be made directly and, as a result, saved.