South Korea enacts new cryptocurrency legislation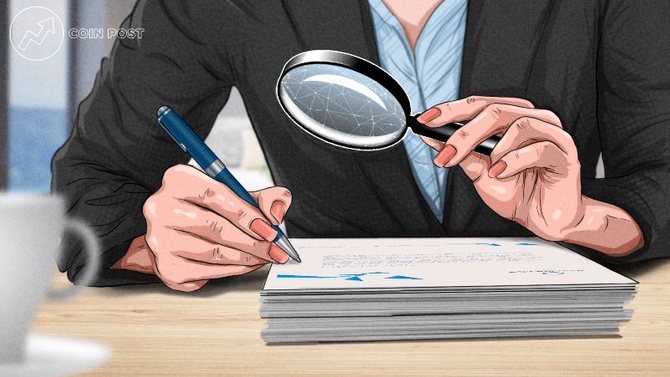 The South Korean authorities have developed a bill that will regulate all operations with cryptocurrencies in the country. New legislation will enter into force in 2020.
The bill defines cryptocurrencies as "digital assets," and companies whose activities will be cryptocurrencies and blockchain will need to be registered with the Financial Intelligence Unit, managed by the Financial Services Commission of South Korea.
According to reports, enterprises will need to receive a certificate from the Information Security Management System of the Korean National Agency for Internet and Security to confirm their status as a cryptocurrency company. In addition, certified firms will be required to implement software to track financial transactions.