Study: at least a third of Russian companies may go bankrupt in 2020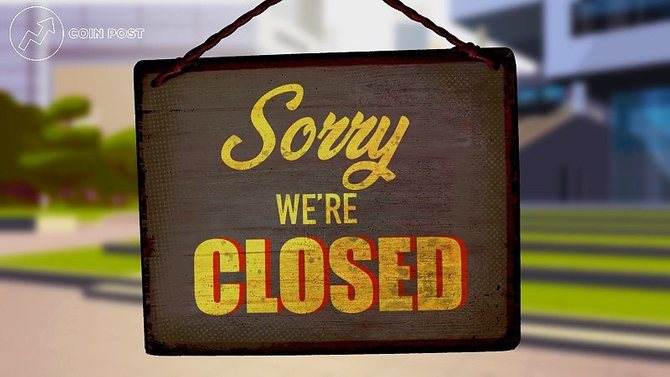 The Center for Strategic Research (CSR) conducted a study, the results of which showed that about a third of companies in Russia go bankrupt in 2020. At the same time, about 40% of enterprises are involved in trade and services.
Among the causes of potential bankruptcy, respondents most often cited a drop in demand and the inability to repay loans. 20% of the companies surveyed said they plan to initiate bankruptcy themselves in 2020.
According to the CSR, in 2020 the risk of bankruptcy is twice as high as in 2014.