Study: Binance remains top 1 cryptocurrency exchange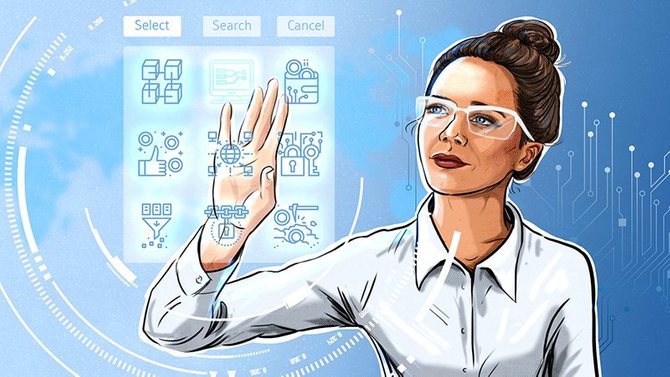 Bitwise conducted a new market research and established that Binance retains first place in the market share of the top -10 cryptocurrency exchanges in real trading volumes.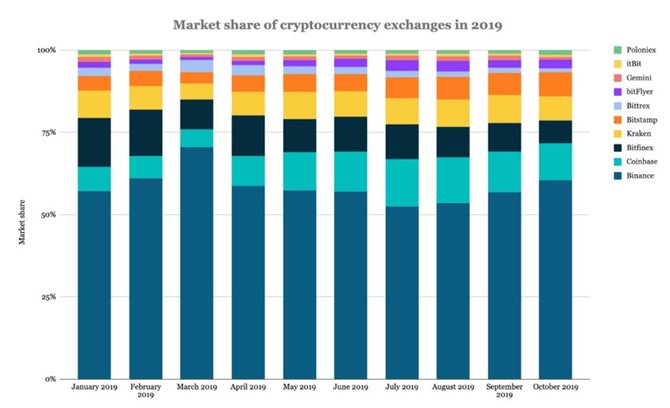 According to the Bitwise report, Binance not only kept first place in October 2019, but and increased their market share due to business expansion (margin trading, crypto derivatives).
Coinbase kept the second place, but Bitfinex continues to lose ground throughout the year. Analysts also noted the beginning of the growth of the share of Poloniex , apparently the change of ownership benefited the site.