Study: in 2020, about 59 million Europeans may lose their jobs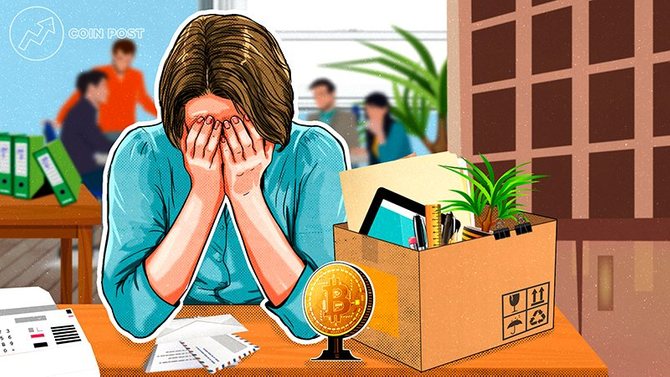 According to a study by McKinsey consulting company, in 2020, about 59 million residents were affected by the coronavirus pandemic The European Union may be unemployed, i.e. about one quarter of employees in the private sector.
According to McKinsey, the unemployment rate in the optimistic scenario will reach 7.6% in 2020, with the pessimistic one as much as 11.2% in 2021, and will return to the pre-crisis level only in the fourth quarter of 2021 and in 2024 , respectively.
In 2019, unemployment in the EU was 6.7% (excluding Great Britain).