Study: the cost of mining BTC is $ 7,100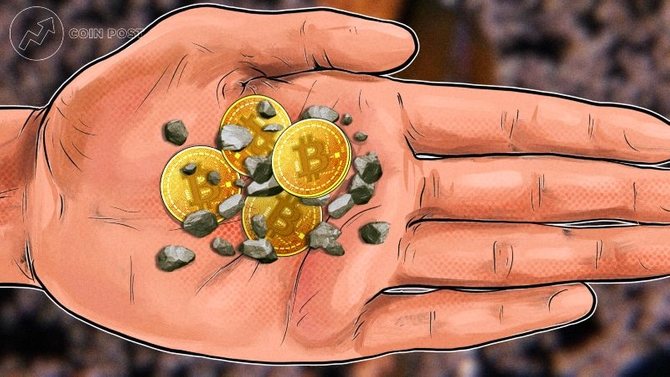 Ceteris Paribus did not believe in the report of mining company Hut 8 and the declared cost of Bitcoin mining at $ 4,363 According to their information, a number of indicators were not taken into account.
https://twitter.com/Hut8Mining/status/1192570012936085504
Canadian mining company Hut 8 published a report indicating the cost of mining bitcoin at $ 4,363 and announced revenue of $ 14.7 million for the III quarter of 2019.
Analysts from Ceteris Paribus studied this report and concluded that the company did not take into account a number of important parameters, including depreciation expenses for worn-out equipment. Due to the fact that the service life of the ASIC miner is about 2 years, the cost of updating the equipment and paying for the work on its replacement should be included in the cost. Based on these costs, the current production price of 1 BTC is approximately $ 7,100.