Telegram forcibly returns money to American investors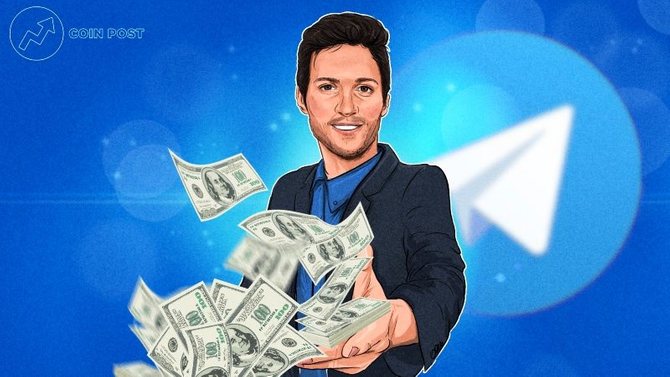 The Telegram team decided to return 72% of the funds to the ICON TON participants from the USA. They can not claim Gram tokens in 2021, as well as 110% payments in a year, if the platform does not start.
Probably, such a decision was made as part of a new strategy to remove Gram from an injunction in the United States and, apparently, this is impossible with American investors. It is noted that they can refuse and go to court, it is not yet clear how Telegram is prepared for such a development of events and how it will affect the trial against the SEC.
Non-US investors must confirm their jurisdiction, after which they will be asked to conclude a new agreement, which implies delaying the launch of TON for another year until the end of April 2021.