Telegram made concessions to non-US investors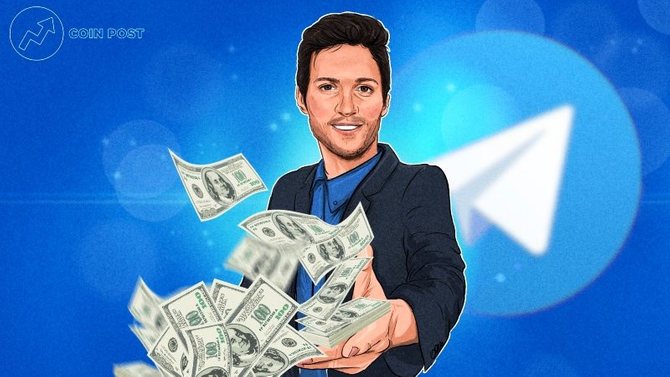 Telegram will review the new agreement with non-US investors and guarantee them 110% of the funds even in case of early repayment of the loan.
According to Forbes, the agreement specifies a clause on early repayment of the loan so that investors in any case could receive their 10% profit. They will also say that the payment will be made in fiat currencies, and not in cryptocurrencies or tokens.
At the time of preparation of this news, Pavel Durov announced on his channel in Telegram that the TON project was closed. It is likely that now new contracts will not be concluded, and the funds will be returned to all investors, without exception, in the amount of 72% of the initial investment.