Tether came out on 3rd place by capitalization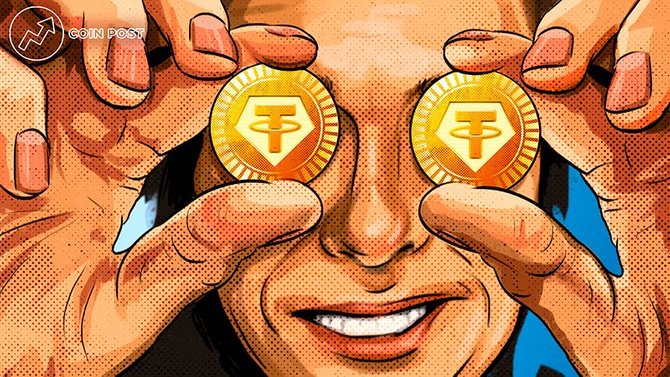 Tether stablecoin became the top 3 cryptocurrency by capitalization, displacing XRP from this place. The current value of USDT capitalization is $ 8.8 billion.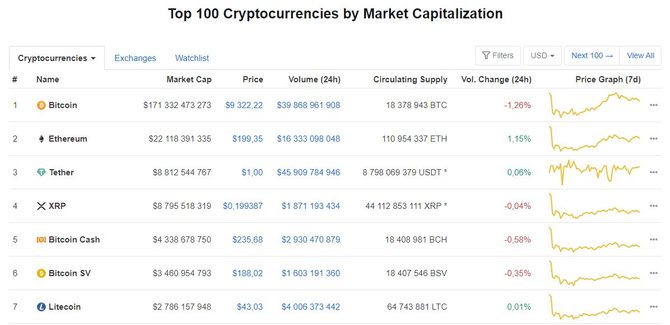 The cryptocurrency top swap occurred against the backdrop of lower Bitcoin prices to $ 9,300. Because of this, altcoins also fell in price and the price of XRP fell below 20 cents.
The growth of stablecoin capitalization intensified after the stock market crash in March amid the reduction in the base rate of the US Federal Reserve to zero. The fastest growing is USDT.