Thailand will make changes to cryptocurrency regulation to make the industry competitive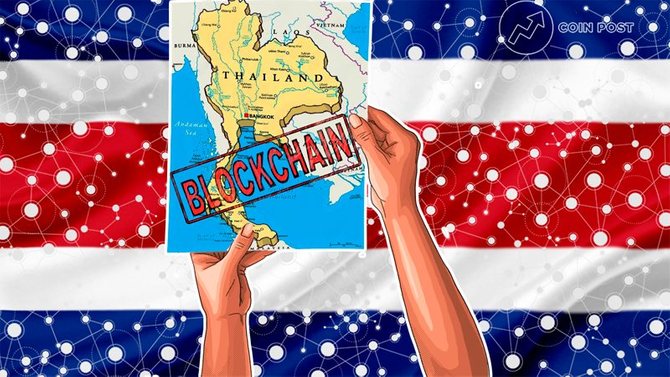 Thai regulators have recognized that the current legislation on cryptocurrencies is not relevant and does not allow the industry to develop. In this regard, the Securities and Exchange Commission of Thailand (SEC) in 2020 will review the relevant laws.
The main reason for the regulator's dissatisfaction lies in the low activity of companies after the entry into force of certification and business licensing rules. So, in 2019, only five companies passed certification and only two of them started work.
Thailand also very severely punishes unregistered ICOs - the organizers face a fine of at least $ 16,540 and a two-year prison sentence.