The central bank of the Netherlands said it was ready to take on the development of digital euro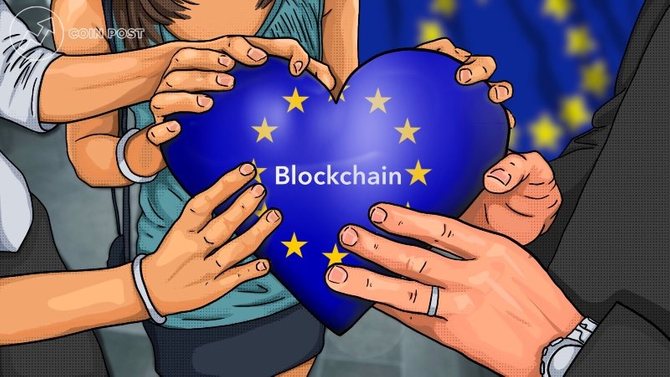 The Central Bank of the Netherlands published report , in which it declared its readiness to take the initiative to develop a digital euro. It is noted that the currency can be used both within the kingdom and throughout the European Union.
The Central Bank of the Netherlands is confident that the launch of the digital euro will make it possible to reduce the cost and speed up international payments. In addition, the regulator acknowledged that the adoption of such a decision was largely influenced by the news about the launch of the Libra stablecoin by Facebook.
The report also states that the bank plans to cut cash output by a third amid the situation with coronavirus, and under these conditions, the launch of CBDC can play a very important role.