The Central Bank of Ukraine has defined operations with cryptocurrencies as "high-risk"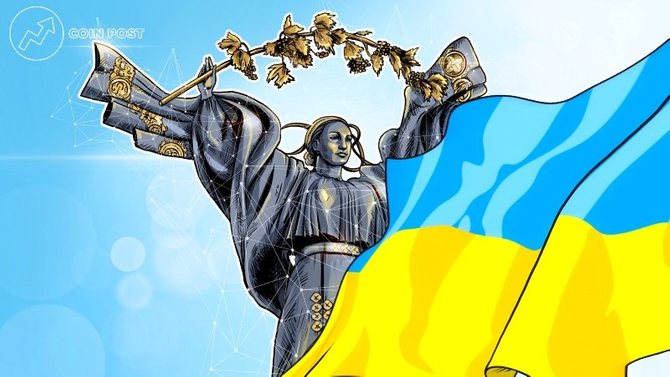 The National Bank of Ukraine published document on the procedure for monitoring cryptocurrencies, in which it classified them as assets for high-risk operations.
The founder of the Ukrainian Kuna exchange, Mikhail Chobanyan, commented on this. He said that in Ukraine, cryptocurrencies are a real competitor to the national currency, because cryptocurrencies are widely involved, including in business calculations.