The European Commission gave a "green light" to the partial nationalization of enterprises affected by coronavirus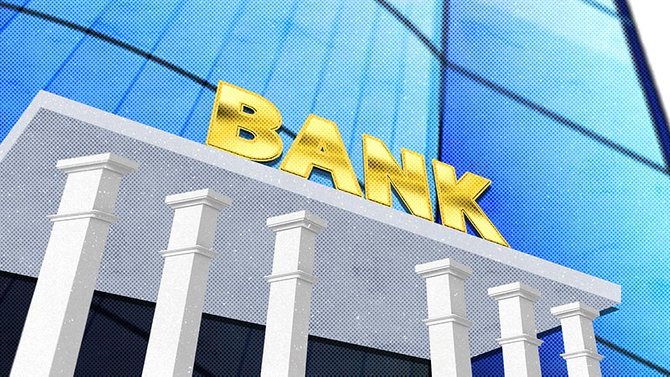 According to Deutsche Welle, the European Commission allowed the EU countries to partially nationalize enterprises that were severely affected by the effects of coronavirus. At the same time, the regulator pointed out the need to observe several conditions:
Companies refuse to pay dividends and bonuses to investors;
Large companies must provide a detailed report where the funds received will be spent;
Whether the measures taken will contribute to the EU's transition to a green and digital economy.
It is also indicated that nationalization should not last longer than six years - after this period, an enterprise restructuring plan should be published.