The European Union will allocate € 100 million to support blockchain and AI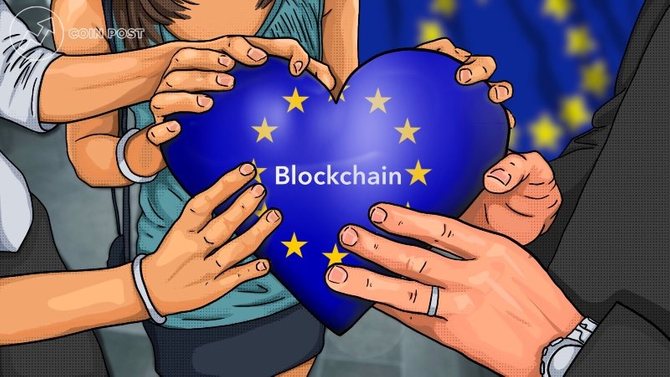 An investment fund will be created in the European Union with the participation of the European Commission for 100 million euros for the development of artificial intelligence and blockchain technologies.
It is expected that by raising funds from private investors, the size of the fund will be increased by another € 300-400 million, and in the future, the amount of funds under management will be about $ 1 billion.
According to media reports, The EU has already allocated $ 674 million to study blockchain and related technologies. For comparison, the United States spent $ 1.1 billion, and China - $ 319 million.