The Federal Reserve intends to stop the "printing press" by mid-2022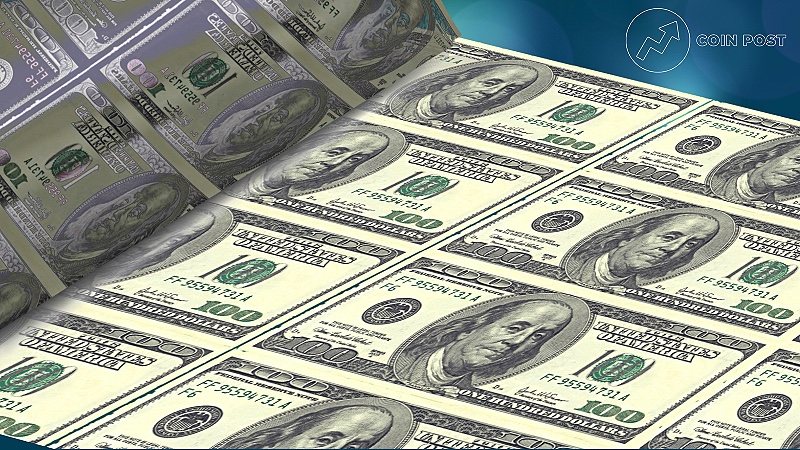 According to the minutes of the Federal Reserve System (FRS) meeting on September 21-22, executives agreed that quantitative easing should be completed by mid-2022. At the same time, the reduction in the purchase of assets is planned to begin at the end of 2021.
Since June 2021, $ 120 billion has been printed in the United States every month to buy back US Treasuries for $ 80 billion and mortgage bonds for $ 40 billion.Since then, the amounts have not been reduced.
The minutes also noted that some of the meeting participants expressed a desire to start reducing the quantitative easing program at a faster pace.