The Government of India is working on the global introduction of blockchain technology in the country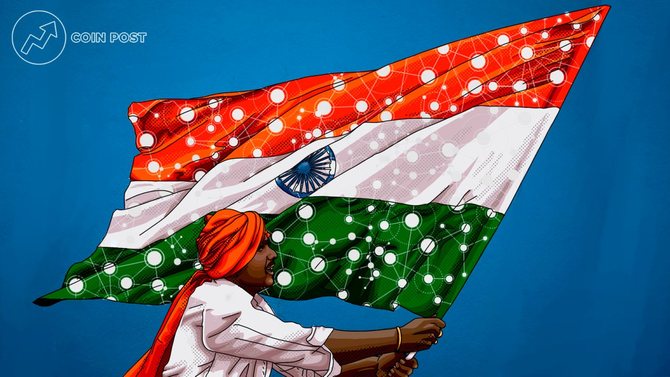 The Government of India has announced that it is developing a national strategy to introduce blockchain in various industries. The authorities said that they see the great potential of technology in office work, banking, cybersecurity, and finance.
The Center for Innovative Computing Development (C-DAC) even developed its own Proof-of-Concept consensus algorithm, which has already been tested on some products in Telangana.