Tinkoff Investments: how to make money on a broker of a large bank of the Russian Federation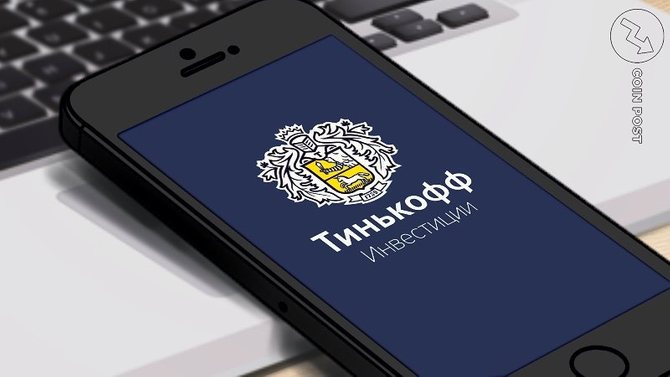 Most non-exchange trading Russians consider investing in securities an extremely difficult task, accessible only to the elite . And, in fact, until recently, this statement was quite fair.
But the situation has changed with the advent of the Tinkoff Investments service, which is positioned as a universal investment tool suitable for both beginners and securities trading professionals.
Today Tinkoff Investments is the largest broker in the Russian Federation by the number of active users attracted to the Moscow Exchange (more than 1 million people since the launch of this service).
And this rate played, since there were plenty of people willing to trade securities through Tinkoff Investments. Moreover, both among small private investors, and among wealthy bank customers.