Tone Weiss expects Bitcoin above $ 10 00 in the coming days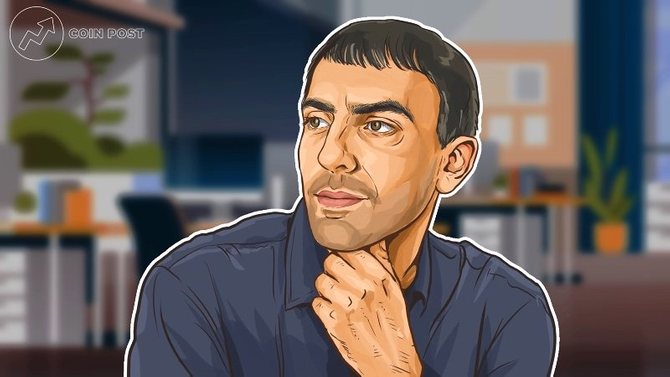 Trader Ton Weiss expects Bitcoin to grow above $ 10,000 within 48 hours. He draws such a conclusion based on an analysis of the 4-hour BTC chart.
A trader observed a similar figure during the growth of bitcoin above $ 8,000. If this forecast does not work, then the bears can lower the rate below $ 9,000 and then the price runs the risk of falling below $ 8,000.
But the trader still gives more chances for a bitcoin growth scenario, after which the rate can very quickly turn out to be $ 12,000.