Total Bitcoin Prohibition: Russia will legitimize the confiscation of cryptocurrencies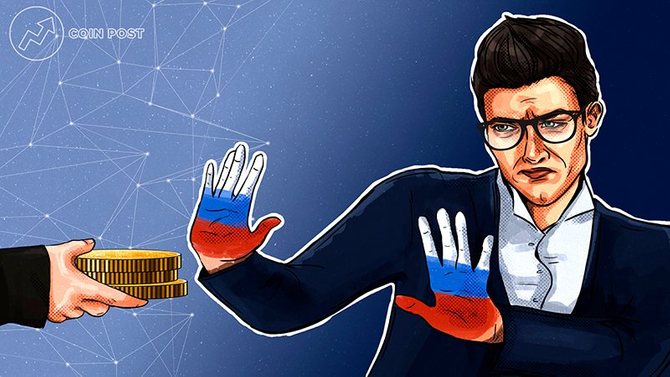 Talks about regulation of cryptocurrencies in Russia almost started far in 2016 In 2017, this topic reached the state level and for a long time many were waiting for the appearance of crypto ruble. Then there were 2018 and 2019, during which several times they promised to pass laws on bitcoin , but they constantly postponed it despite orders from Medvedev and then Putin himself.
And finally this day has come, and we were shown a new edition of crypto regulation that prohibits any operations with bitcoin, jeopardizes the work of exchanges and miners, and it will also legitimize the confiscation of cryptocurrencies. What politicians and officials came up with there, and what will be the future of cryptocurrencies in the Russian Federation.
Users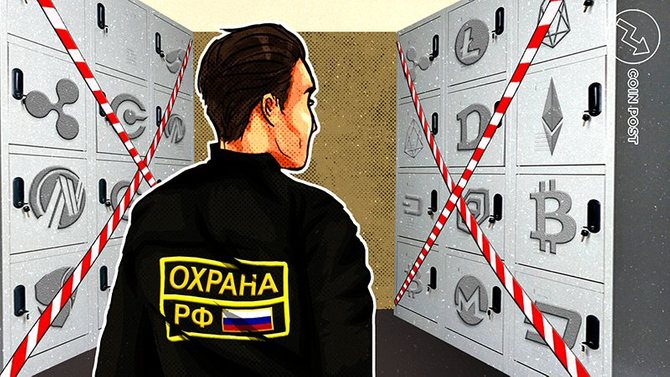 Ordinary users are forbidden to buy or sell bitcoins, or use them to pay for goods or accept as payment. There is also a ban on the organization and promotion of cryptocurrencies, and, possibly, mining also falls under the latter.
All that a user can do with his Bitcoin without the threat of running into a fine or criminal liability is to own them. So far, it seems, no one is forbidding to keep the crypto on a normal wallet , where the funds are stored on the blockchain and are protected with the private key , which only the user knows.
Do you know what this is done for, in addition to giving the tax opportunity to rummage through your pockets? In order for the cryptocurrency to be confiscated by a court decision. After all, in fact, new laws recognize it as property, and if you have debts, you declared yourself bankrupt or the court found another reason to confiscate cryptocurrency, then this will be done. By the way, there is a good moment about the possibility of passing bitcoins by inheritance, but as you can see, there are very few good moments in these new laws.
As for the punishment for violation of these types of laws, individuals and legal entities can count on fines and confiscation of crypto assets, as well as on travel to places not so remote for up to 7 years.
And if such damage is recognized as significant, then it may be possible to bring a magnet with greetings from sunny Magadan.
And in general, in order not to take or criticize everything, it must be said that the possibility of confiscation of cryptocurrencies, fines and even prison is not so bad. Indeed, thanks to this practice, it is possible to suppress the activities of cryptocurrency scammers and return to many of their funds that flowed into the pyramids that were stuck in ICO , such as reliable traders in trust and so on. But you remember that these laws were written by people with negative IQ syndrome, and they too will follow up on their implementation.
Therefore, when the next scam will shear the hamsters, they will most likely not be able to prove anything. But if you successfully traded bitcoin on the exchange and did not share it with the state, then hello fine, confiscation, and maybe even worse. As they said, the severity of punishment depends on the degree of damage to the state, which it determines.
Exchanges and miners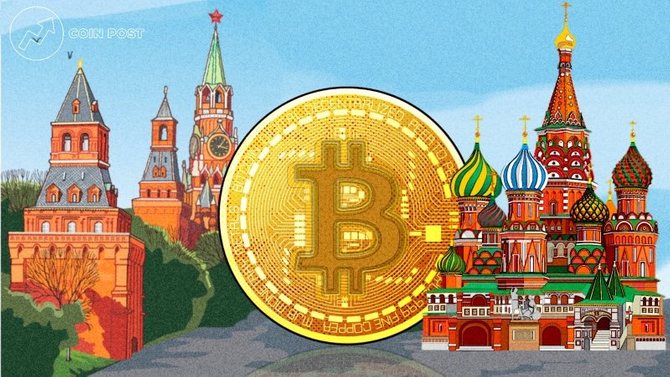 Let's start with exchanges and exchangers [1945901] ], since trading with cryptocurrencies is prohibited, therefore, there is no need to use these funds. In addition, in the case of the adoption of new laws in the current version, they fall under violation of the ban on organizing the circulation of cryptocurrencies. And if the IEO was held on the exchange , then they will also be credited with the illegal issue of cryptocurrencies.
We can't help but recall the head of Binance Changpen Zhao and his praises to Putin when the exchange announced a campaign on the Russian market:
Then he called the Russian president the leader with deep understanding. Now we can clearly see how deep it really is.
Such an analogue of ICO in Russian, which is a reference to the law "On crowdfunding". In the final version, it received the title "On attracting investments using investment platforms" and has already been adopted and signed. But while the law is only explanatory in nature and does not work in practice. Therefore, there are still many vague moments and queues, and there are no people wishing to raise funds on such rules under the close supervision of the Central Bank of the Russian Federation.
And another important point regarding the exchange is the appearance in the new laws of the concept of "an object of the Russian information infrastructure". Translating into human language, this means that if the trading platform has servers in Russia, domain names, partners that process transactions and any other technical means, therefore, it is subject to Russian law.
This position can also be easily transferred to miners, because regardless of whether it is ASIC or a farm from video cards , in fact they receive, process and transmit data . That is, they are part of the information infrastructure. It's also easy for miners to attribute cryptocurrency issuance assistance. Which also falls under the ban if you do not have a special license for this.
Recently, we showed the world map of mining and said that Russia surprised us with its results, because the country is in third place in the world in the extraction of bitcoins. Let's see what happens if these laws are passed. After all, Mr. Deripaska is likely to solve the issue of the license for his mining farms , but the fate of the other miners may be in question. Especially if the state decides to tax the industry, and you know how it can do it.
Media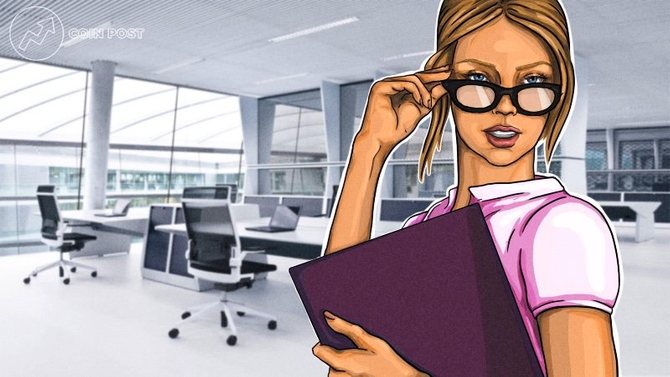 The dissemination of information on the issue or circulation is also prohibited in the Russian Federation digital currencies. So if we continue to talk about mining, exchanges, wallets and even about the price of bitcoin and where they can be paid, according to current bills, all this will be considered a violation of the law. And then some district court of the remote province will decide to block such media and Roskomnadzor will rush to fulfill the order.
It is not worth worrying because of this, in the crypto community they are used to such restrictions.
And in conclusion, we recall that cryptocurrencies have been discussed in Russia for more than a year, even once the topic of crypto ruble was actively promoted. And at the very beginning, there was just a ban on everything up to criminal liability. Then the officials began to let go a little, and in future regulatory options there were hints of creating a more or less adequate legislative base. But, probably, the coronavirus led to an exacerbation of the negative IQ syndrome, and we returned to where we started, namely, to prohibit everything, to fine all those who disagree and imprison.
But for now, this is just another project, so who it concerns, set aside the panic. And we advise you not to waste time worrying, but to prepare for what you will do if common sense finally leaves politicians and officials.
Read also:
Cryptocurrency laws in Russia and in the world: prohibitions and restrictions
Ban on cryptocurrencies in Russia - true or not