TravelbyBit Issue Binance Supported Debit Card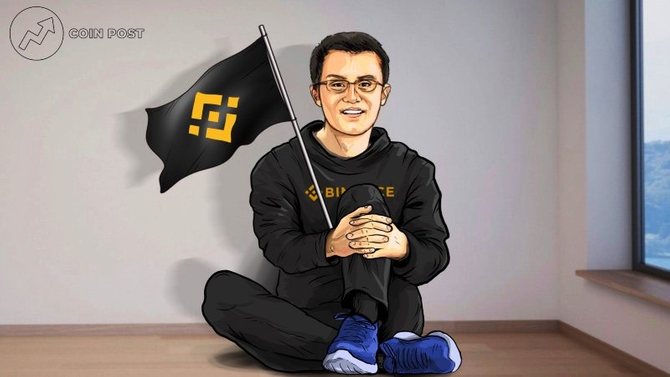 Travel service for booking for TravelbyBit cryptocurrency and the leading Binance crypto exchange will issue a debit card with which airline tickets or hotel accommodation.
https://twitter.com/cz_binance/status/1199952446170124289
BTC, BNB, ONT and stablecoin Binance USD will be accepted for calculation. Booking for cryptocurrency will be available on TravelbyBit, as well as their partners, including the industry leader Booking.com. The new feature will be available to residents of Europe, Australia and Southeast Asia.