U.S. Congress presents bill to recognize Libra cryptocurrency as security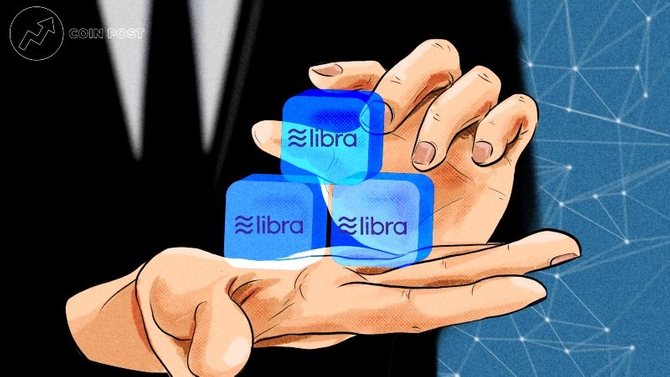 Texas Congressmen Lance Gooden and Sylvia Garcia drafted a bill "Managed stablecoins" (read: Libra) must be recognized by securities .
As the authors of the project stated, the consumer must be sure of the company issuing a stable cryptocurrency. They also explicitly said that Libra 100% falls under the classification of securities.