U.S. sets record retailer drop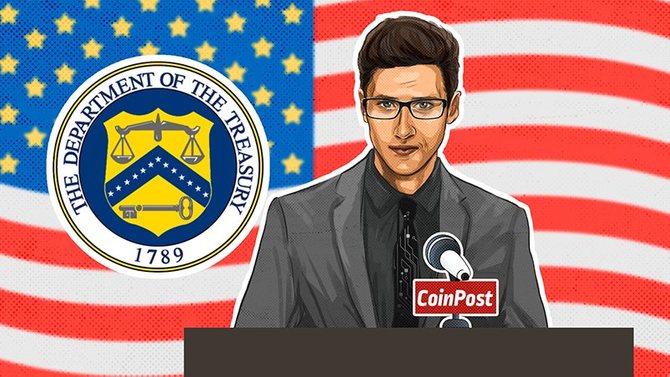 In April, US retail sales fell by a record 16.4% compared to the previous month. The reason for this decline is called quarantine measures. Restaurants and bars lost nearly 30% of revenue, but furniture, clothing, and electronics dealers were the most unaccounted for.
US citizens have turned on a harsh economy, contributing to a record unemployment rate. According to official figures, 36.5 million people lost their jobs due to coronavirus. It is also obvious that measures for the distribution of benefits to the population did not lead to the maintenance of consumer demand, people chose to save these funds.