Ukrainian police beat the manager of a mining farm to obtain a private key from a bitcoin wallet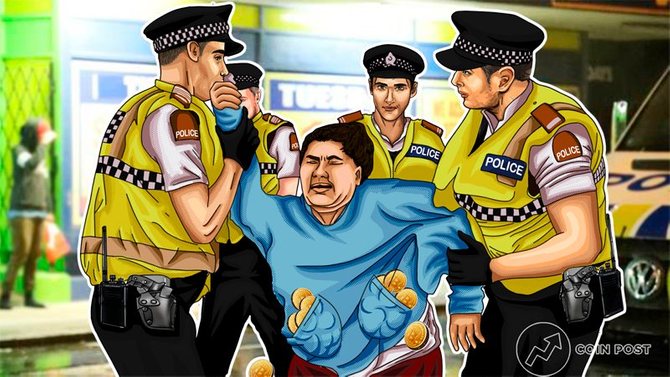 Employees of the Ukrainian State Bureau of Investigation (GBR) received a statement on the police officers who beat the owner of the mining farm to obtain the necessary data for mining on seized equipment.
As it was reported earlier, in March police in the Nikolaev area withdrew 500 ASIC miners for bitcoin mining. Later, they began to demand from the owner $ 30,000 to "resolve the issue" and a private key to access the wallet with the extracted bitcoins.
After the refusal, the police began to beat the man until they received the necessary data. After the latter was admitted to the hospital, the paramedics filed an application with the State Security Service, which searched the police and found one of them seized equipment.