US demands $ 9 trillion in compensation for coronavirus from China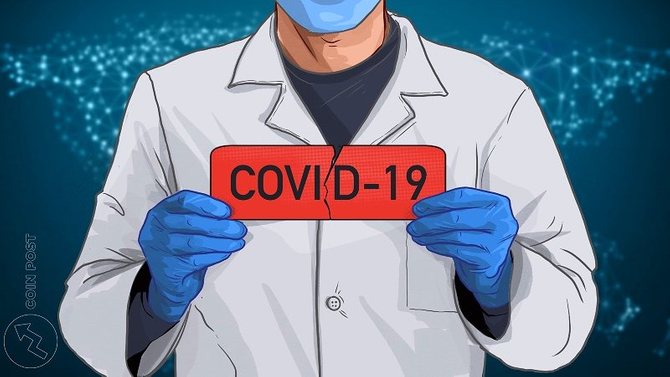 US authorities said that China should pay $ 9 trillion for allowing the spread of coronavirus worldwide. Earlier, China proposed compensation in the amount of $ 2 billion, which countries can divide among themselves, but the US said that this is not enough.
US Secretary of State Mike Pompeo said that China made a "paltry" contribution to the fight against coronavirus, and compensation should be even more than $ 9 trillion.