US House of Representatives approves $ 3 trillion in economic support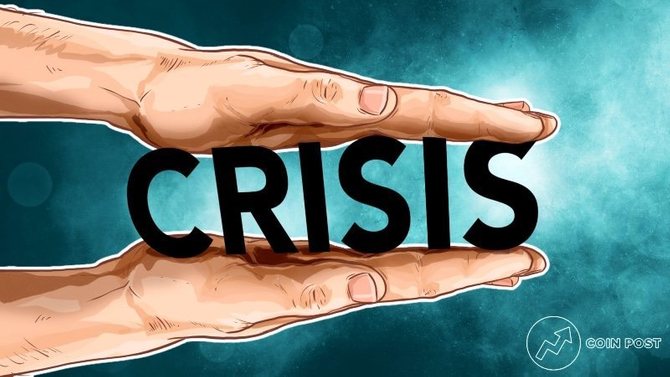 The US Democratic Party was able to pass through the House of Representatives a law to allocate $ 3 trillion to support the economy is strange because of coronavirus .
According to this document, $ 1 trillion will be allocated for the needs of authorities, including regional ones. Also, Americans will receive new payments of $ 1,200.
The Republican Party is expected to block this document in Congress, where they have the majority. Also, the law is unlikely to be signed by Donald Trump, so that his political opponents could not present themselves as fighters with the crisis ahead of the presidential election.