US official unemployment rises to 14.7%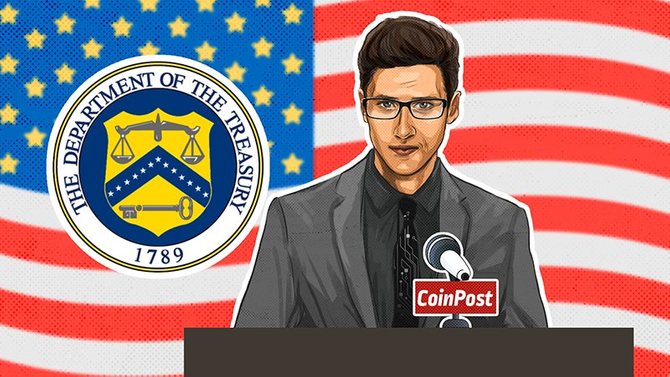 The current unemployment rate in the USA, according to official data for April, is 14.7%. This is the largest figure since the Great Depression of 1929.
It is noted that as early as February, US unemployment was at a minimum. During the last crisis in 2008, this figure reached 10%.
Analysts had forecast unemployment at 16%, so this news didn't scare investors in the stock markets. They believe in the Fed's money and Donald Trump's economic recovery plan.