US Treasury Secretary: There is no need to issue a digital dollar in the next five years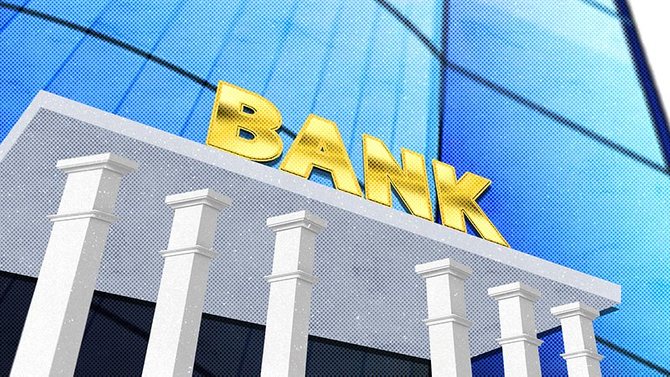 US Treasury Secretary Stephen Mnuchin said that he, like Fed Chairman Jerome Powell, did not see the need for the release of the United States national digital currency in the next five years.
This question was asked to Mnuchin in the discussion of Libra. Regarding the stable currency from Facebook, the Minister of Finance said that he has nothing against this stablecoin if it complies with the rules on bank secrecy and anti-money laundering standards, and Libra "under no circumstances can be used to finance terrorism."