Venezuelan authorities offer farmers loans in El Petro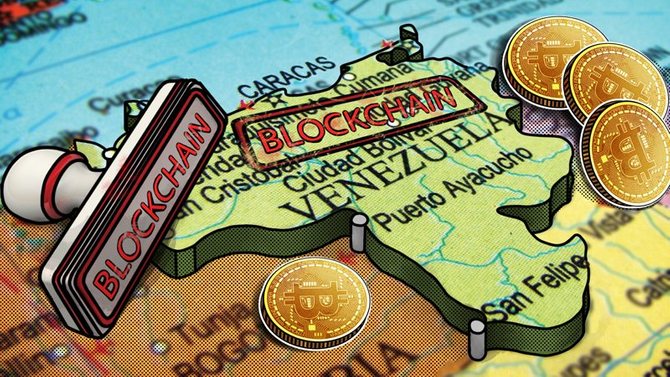 The small and medium agricultural business of Venezuela will receive loans in the national cryptocurrency El Petro. 650 thousand tokens have been allocated for the program, which is approximately $ 40 million.
This is another attempt to introduce a national cryptocurrency into circulation. Previously, it paid benefits, pensions, allocated to social programs, and also obliged oil companies to sell oil for El Petro.
It is noteworthy that the local population prefers BTC more, because local stores do not want to accept El Petro due to the low rate of repurchase by the authorities. Moreover, when any government payments are accrued in tokens, they are considered for $ 60, while the coin must be provided with oil, and black gold prices have fallen in recent days. Which indicates the artificial value formation of El Petro.