Warren Buffett sold Goldman Sachs shares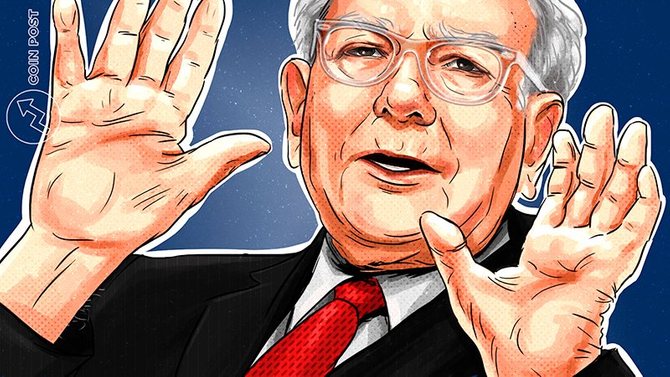 Warren Buffett investment company Berkshire Hathaway reported the sale of 84% of its shares in Gold Banking in the first quarter of 2020 Sachs.
Buffett bought Goldman Sachs shares in the midst of the 2008 financial crisis. Berkshire Hathaway's current investment in Goldman Sachs is now valued at $ 330 million, and at the end of 2020, this amount was $ 2.3 billion.
Amid the crisis of 2020, Goldman Sachs shares fell 33%, probably Warren Buffett believes that this is not the limit and the bank will have to go through extremely difficult times.
Recall that recently, Buffett got rid of all shares of airlines.